Industry members and a Chair have been appointed to the new Industry Competence Committee (ICC). Its first meeting will be in September.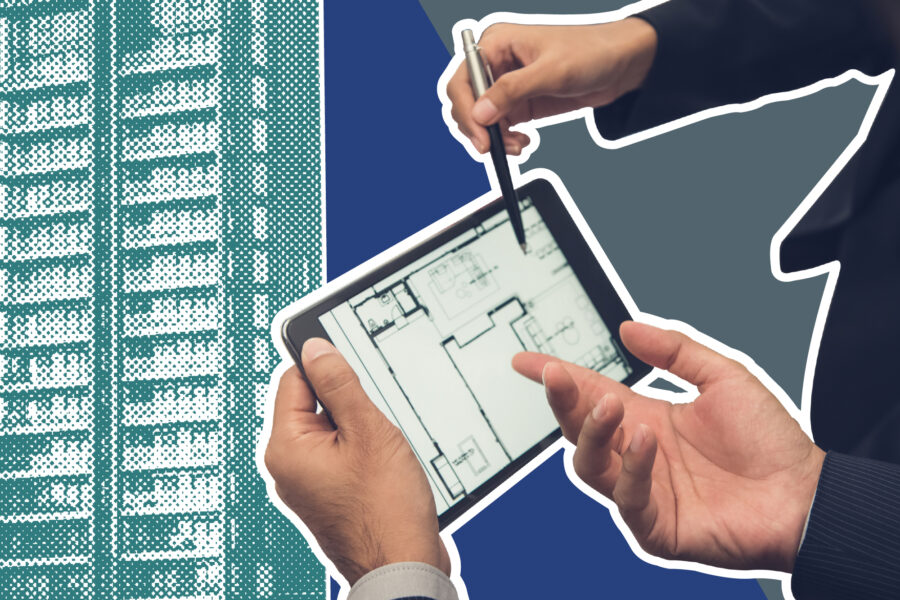 To provide more understanding on all aspects of building control for high-rise buildings, we recently hosted a free 'Lunch and Learn' webinar event which is now available to view on demand.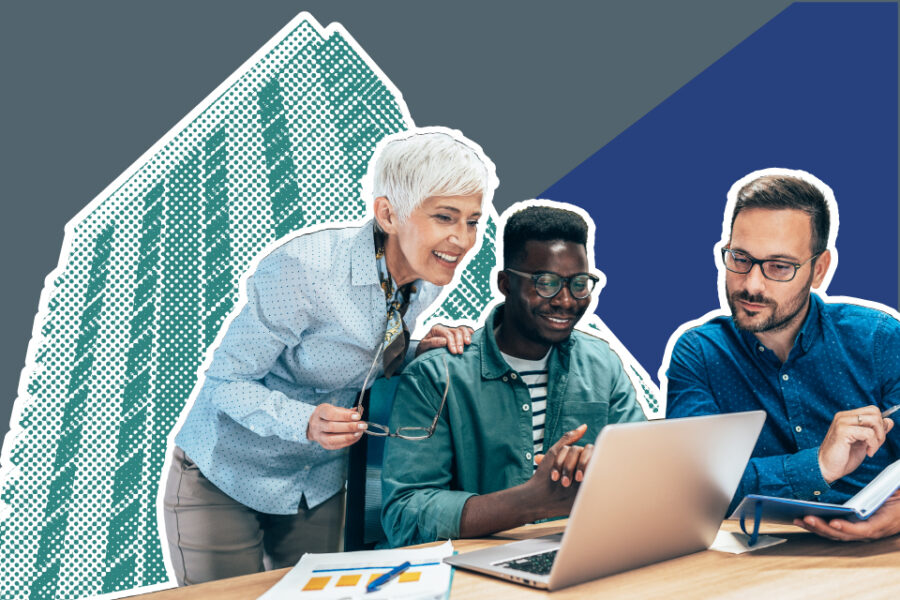 2023 is a defining year for the built environment in England. Philip White, Director of Building Safety, reflects on how we're on track to meet agreed deadlines leading into 2024.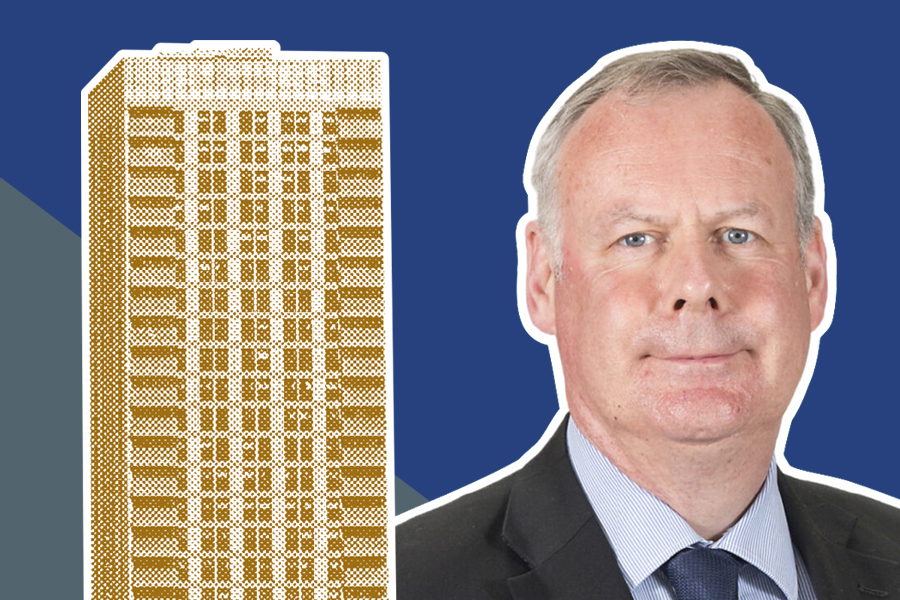 Mark Wilson, explains why early and timely engagement between developers and the HSE's PGO team is vital in helping to address issues and opportunities early on.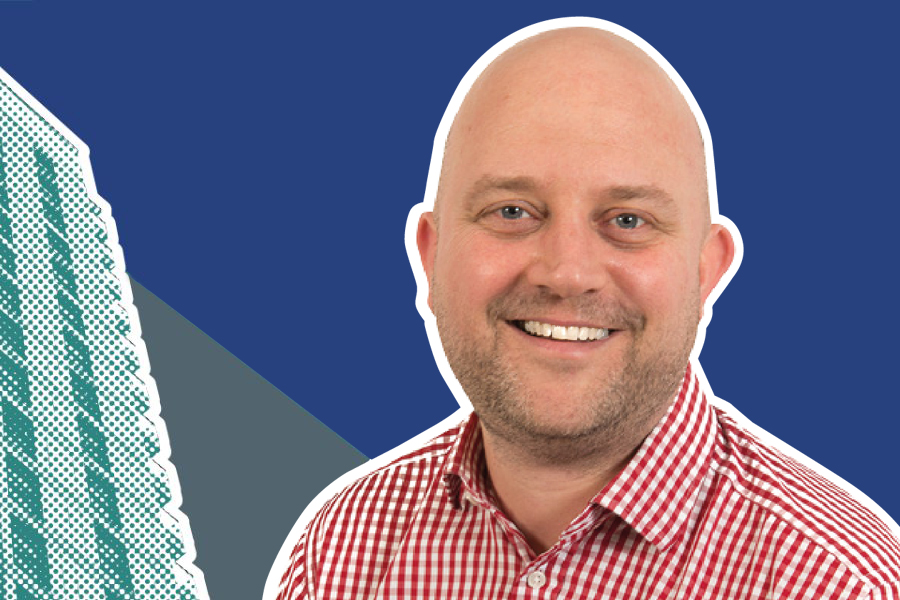 The new regime places residents' safety at its heart and will drive a real shift in industry standards. Those who manage building safety need to start thinking about their buildings holistically and how they can ensure they remain safe for the people who live in them.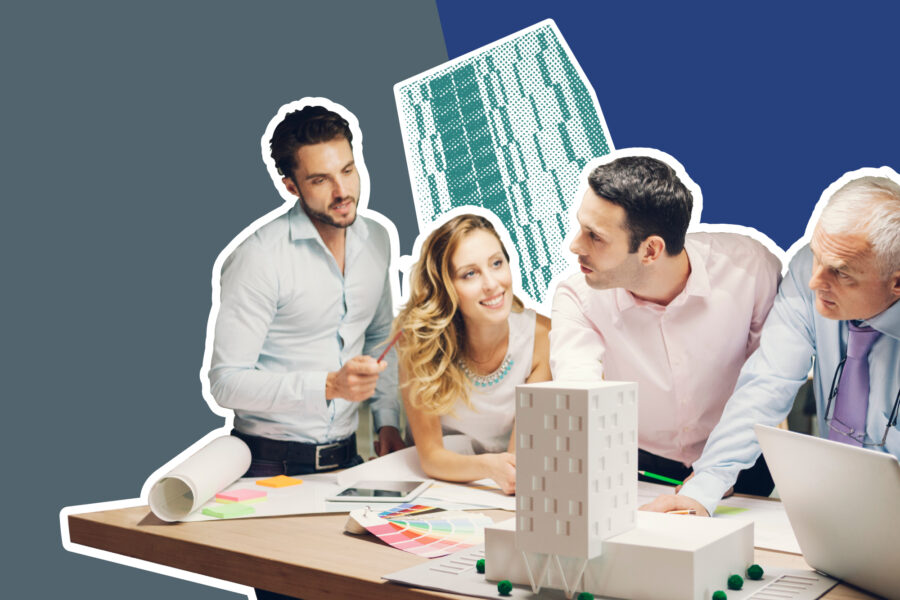 The Building Safety Regulator has recently announced two independent provider schemes for building control professionals to take the first step in becoming registered building inspectors.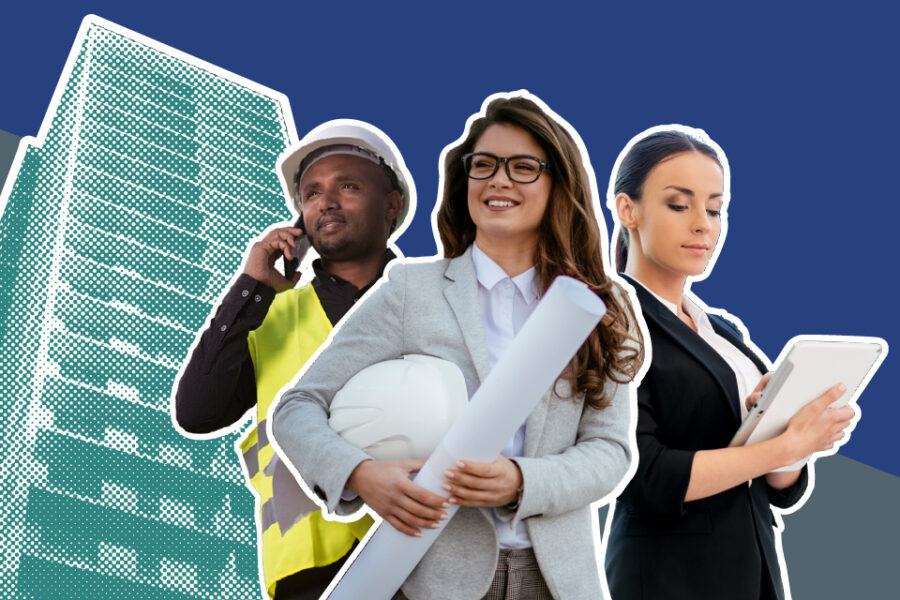 ---
Updates from the Building Safety Regulator
Keep up to date with the new regulator with our e-bulletin.