Regulating the building control profession
Building control professionals play a critical role in ensuring the safety and quality of our built environment.
From April 2024 the profession will be regulated by the Building Safety Regulator (BSR) to raise industry standards and increase public trust. This will include a requirement for building control professionals to register with BSR.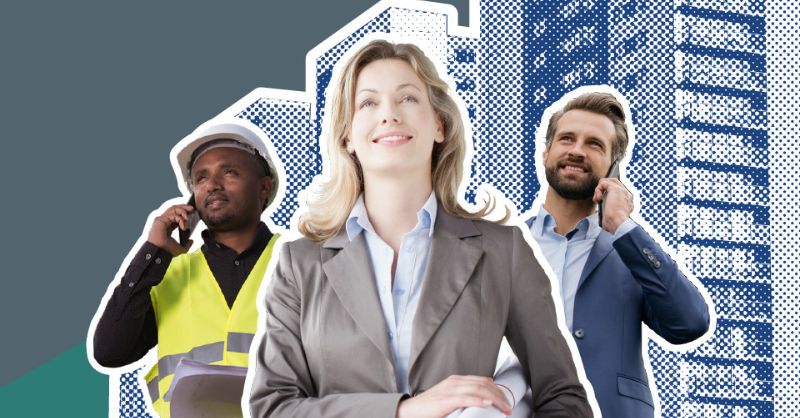 This means that if building control professionals intend to carry out any building control work and activities in England, they must be registered as a building inspector. After April 2024, if they are not registered it is a criminal offence to work as a building inspector.
Before building inspectors apply to register with BSR they must have passed an independent competency assessment. The assessment will evaluate their skills, knowledge, experience, and behaviours against the building inspector competence framework.
They should also read the code of conduct for registered building inspectors. This sets out the standards and principles of professional conduct expected of registered building inspectors.
The registration service is now open – begin the process for registering as a building inspector.
After April 2024 the regulator will publish a public register of building inspectors. The register will allow people to verify who is a registered building inspector and the work they are registered to do.
Regulating the building control profession
Private sector businesses that carry out building control work, must also register with BSR by April 2024 to operate as a registered building control approver. Guidance for registering as building control approvers explains the role, legal duties and how to register with BSR.
There is also separate guidance on the professional conduct rules for registered building control approvers. This includes the fact that registered building control approvers cannot also advise on compliance with building regulations on the same project.