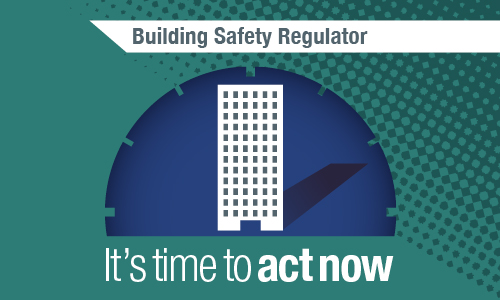 The fee to register each building is £251.
If you are the principal accountable person for your building or have been authorised to complete registration on their behalf, you can begin your application.
Apply to register a high-rise residential building
We've produced a page specifically to answer some of the common questions we've received about building registration. Click above to see if you know the answers.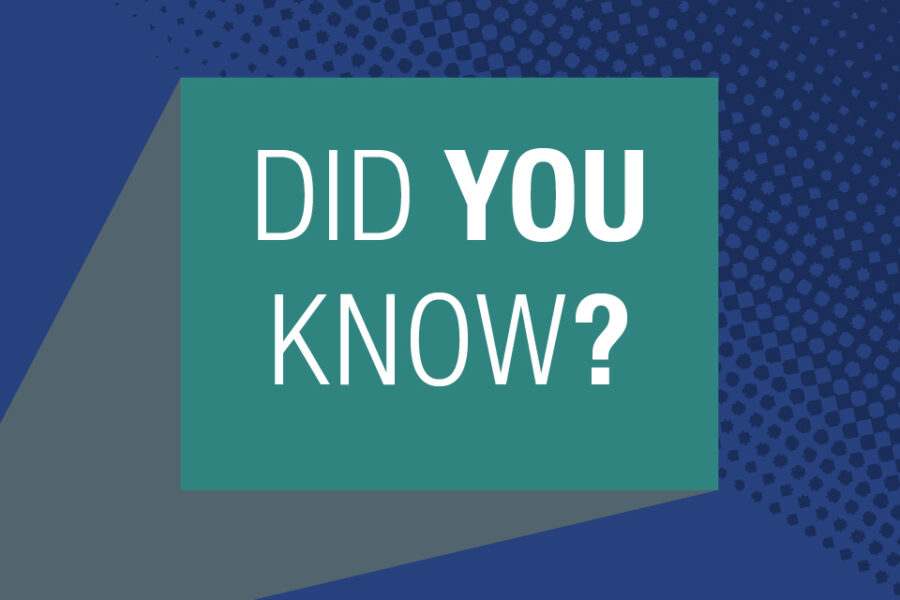 Before you start your application
Please read further guidance on applying to register a high-rise residential building and begin to prepare the information you will need. This includes:
the number of floors at or above ground level
its height in metres
the number of residential units
the year it was originally built
its address or addresses
We'll also ask you about the principal accountable person and any other accountable persons.
Registering high-rise residential buildings
Structure and safety information
As part of your application, you are required to provide information about your building's structure and safety. This information can be added to your application from May 2023.
There is no additional fee for submitting the structure and safety information.
What happens next
Once you have paid and submitted your registration application, the Building Safety Regulator will review the details so that it can be satisfied the building should appear in the register.
We may contact you for more information or if we think the building does not need to be registered. The information you have provided during registration will help you when you start to assess the building's risks as part of your safety case report. It will also be used by the Building Safety Regulator to help it prioritise buildings for the building assessment certificate process from April 2024.
Further guidance
Applying to register a high-rise residential building
Safety in high-rise residential buildings: Accountable persons
Apply to register your building
Principal accountable persons must use our online service to apply to register high-rise residential buildings before 1 October 2023.