BSR's new Industry Competence Committee
Industry Competence Is Crucial
Industry members and a Chair have been appointed to the new Industry Competence Committee (ICC). Its first meeting will be in September.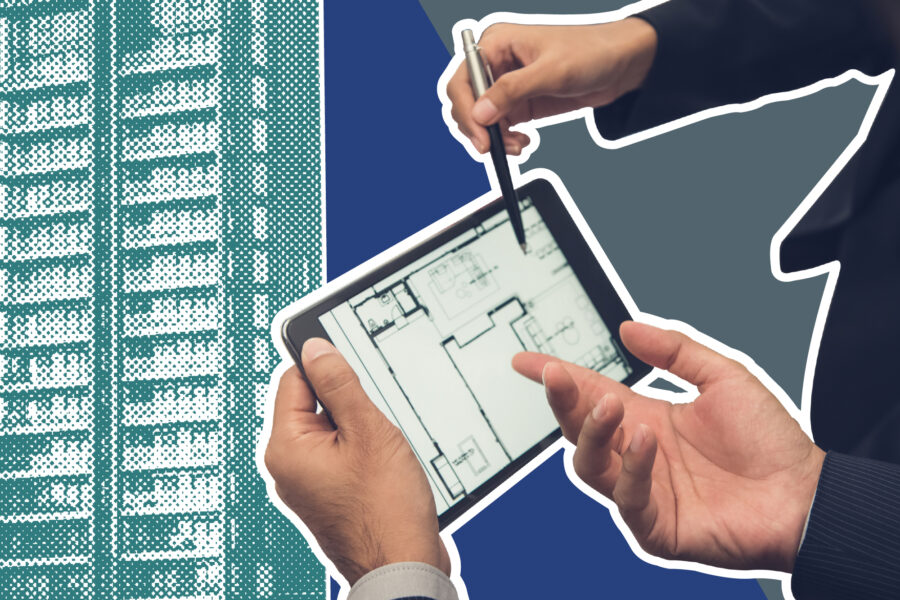 We are at a pivotal time for the built environment industry – where significant improvements in competence and standards is crucial for the future of the design, construction and management of buildings in England.
The Health and Safety Executive has recently set up and appointed industry members and a Chair to the new Industry Competence Committee (ICC), which will have its first meeting in September.
The ICC members are:
Jon Vanstone (Chair) – Tech Influence
Sandra Ashcroft (Vice-Chair) – Health and Safety Executive
Jay Parmar – Joint Industry Board and CSCS Alliance
Lorraine Turner – UKAS
Steve Evans – National House Building Council
Lorna Stimpson – Local Authority Building Control
Wendy Belfield – InTandem Systems
Pete Dawber – Solvere Ltd
Ruth Devine – SJD Associates Ltd
Richard Harral – Chartered Association of Building Engineers
Nick Coombe – National Fire Chiefs Council
Dennis Davis – Fire Sector Federation
Alasdair Perry – British Automatic Fire Sprinkler Association
Andrew Bulmer – The Property Institute
Anthony Taylor – Building Safety Alliance
James McNay – Hydrock
Kate Milford – Milford and Marah Ltd
The ICC will have a role in advising both the built environment industry and the Building Safety Regulator within HSE on matters of competence. Its formation is a requirement of the Building Safety Act 2022.
This requirement came out of lessons from the Grenfell Tower tragedy and Dame Judith Hackitt's 'Building a Safer Future' review of building regulations and fire safety. A lack of skills, knowledge and experience across industry was identified as contributing to poor safety and standards in buildings.
It is vital that residents feel safe and are safe in their homes. Competence is crucial to achieve this. Anyone involved in design or building work must be competent to do their job properly and comply with building regulations to ensure safe and high-quality buildings.
The committee will support the work of the Building Safety Regulator by providing insights and guidance to facilitate an improvement of competence across industry.
Competence is also dynamic and must respond to change. The Chair and members of the ICC are keenly aware of the cultural and behaviour changes that are vital requirements to ensure industry professionals have the skills, knowledge, and a rigorous and consistent approach and understanding towards competence to carry out their roles.
The committee's work will help bring industry together and encourage a more cohesive approach to competence. The committee will engage with a wide range of industry stakeholders and leaders to help this happen and bring in the knowledge required for the committee to give evidence-based advice.
To have maximum impact and effectiveness, collaborative working will be crucial – and the 'call to action' from the ICC is that everyone in the industry needs to take responsibility and play their part, to nurture, promote and drive-up standards of competence across all sectors of the built environment.