Why planning gateway one is important
As HSE are reaching the second anniversary of its Planning Gateway One (PGO) service, Mark Wilson, HSE's operational policy lead on Planning Gateway One, explains why early and timely engagement between developers and the HSE's PGO team at the pre-application phase is vital in helping to address issues and opportunities early on and avoid delays occurring after an application has been submitted.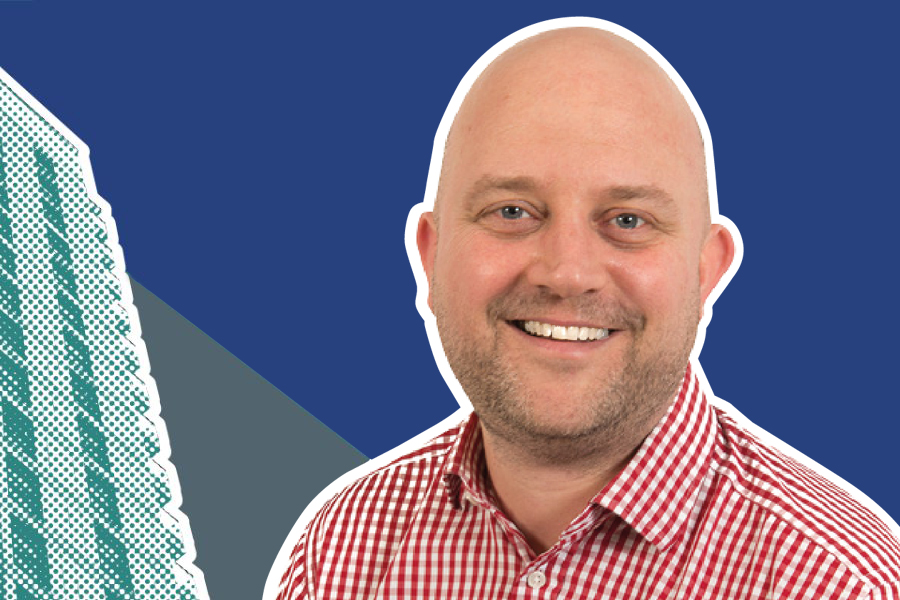 For those of you who are not fully familiar with HSE's PGO service, it provides application-specific advice to Local Planning Authorities (LPAs), applicants and other technical specialists about fire safety matters, helping applicants address fire safety concerns within their proposals and helping authorities to make better decisions around fire safety.
To fully understand just why fire safety due diligence is so important, and why it must be factored into early design thinking, right at the start at the planning stage, let's first briefly look at the history and purpose of Planning Gateway One.
The Building Safety Act 2022 formally enabled the Health and Safety Executive to set up the new independent Building Safety Regulator (BSR) in England. The BSR essentially enforces the Building Safety Act, overseeing the safety, standards, design and management of all buildings, and with a vital focus on ensuring the new regime for higher-risk buildings is enforced effectively and robustly.
BSR's new regime has been rightly described as the 'biggest change in building safety in a generation' – and will develop a culture of quality and best practice in the built environment.
Planning Gateway One is the first of BSR's three new 'Gateways' – and was introduced via amendments to secondary planning legislation rather than the Building Safety Bill. It came into force on 1 August 2021 through the introduction of the Town and Country Planning (Development Management Procedure and Section 62A Applications) (England) (Amendment) Order 2021.
I want to flag an important reminder to developers and designers that our HSE team can provide you with lots of valuable insights on what PGO involves. We're here to support you with the PGO process, and we offer a free pre-application service for advice on fire safety design, to help developers prepare properly and resolve any issues before they submit their planning applications.
We have already seen great success with this service, with an increasing number of plans being amended based on our feedback. These successes demonstrate that the PGO process is making a difference and providing a foretaste of what a more stringent building safety regime will look and feel like.
It really does makes good sense to get timely guidance and advice on fire safety design at a pre-application stage of a project, because this will minimise the likelihood of project delays later in the planning process.
HSE has recently liaised with the Planning Portal to produce in-depth advice to support planners and developers to fully understand the PGO service. Our detailed suite of HSE PGO guidance on the Planning Portal website is an excellent resource, covering topics such as the fire safety matters relevant to planning, how HSE assess planning applications and performance-based design. I would encourage you to visit the Planning Portal PGO hub to discover more! 
You can also watch a recording of our 'Planning Gateway One – Everything You Need to Know And Do' webinar to gain a deeper understanding of the PGO process and learn about best practice.
And finally, to make sure you receive the most up-to-date information on PGO and the work of the Building Safety Regulator, don't forget to subscribe to the free BSR monthly e-Bulletin.