First step to regulating the building control profession
The Building Safety Regulator has recently announced two independent provider schemes for building control professionals to take the first step in becoming registered building inspectors.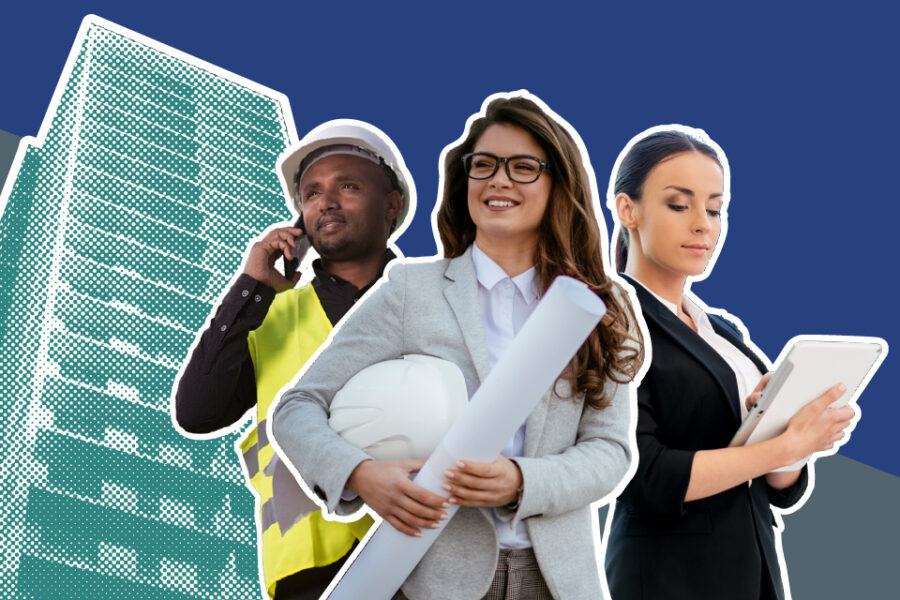 The Building Safety Competence Foundation and the Chartered Association of Building Engineers are the first organisations to become independent competence assessors for all building control surveyors in England.
The competence assessment is part of the pathway for building control professionals to become registered building inspectors. It is a key element of making building control a regulated profession.
It is a pivotal and important step, which will enable building control professionals to have independent recognition of their years of investment in their skills, knowledge and training.
Required by the Building Safety Act 2022, more than 4,500 practicing building control professionals will need to be assessed and certified by April 2024. The register will open in October 2023, with regulation mandatory from April 2024.
From that date, individual building control professionals, working for both the private sector and local authorities, will need to pass an independent competence assessment to operate. And they will be required to register on the Building Safety Regulator's register of building inspectors.
BSR will provide a programme of support and guidance ahead of registration to help individuals and employers fully understand what they need to do to meet the requirements. And we will also produce guidance on how to register.