A defining year for building safety
2023 is a defining year for the built environment in England. With the government's building safety legislative reforms, this is the most significant change to the regulation of building safety for a generation.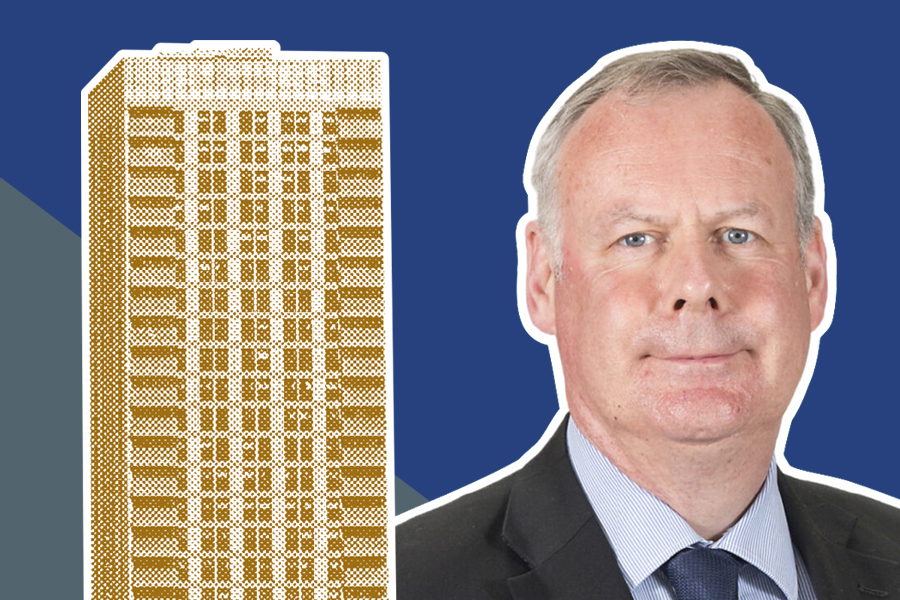 The journey we have been on over the past three years has been challenging, but we are now at the crucial stage of that journey. This will result in a change for all those working in the built environment, so that people can be safe and feel safe in their homes and places of work.
The Building Safety Regulator (BSR) is central to the government's building safety reforms in England. We are ensuring tighter regulations, improved oversight, and promoting competence among the construction industry and registered building inspectors.
From October 2023, the BSR will become the Building Control Authority for high-rise buildings in England. All those who own or manage high-rise buildings in England also need to register their buildings with us before 1 October 2023. And we are working with our partners to improve standards across the building control profession.
We are working with Department for Levelling Up, Housing and Communities in delivering the programme setting up the BSR as the secondary legislative packages are completed.
I am pleased to report that the BSR's remit and regime is on track to meet agreed timelines. I am confident in our delivery programme and stringent work schedule to set up BSR within the Health and Safety Executive.
We are ensuring that our regulatory regimes on fire and structural safety of buildings are robust. We continue to lead from the front – encouraging stakeholders, industry professionals and fellow regulators to recognise that a meaningful change in culture and behaviour is required for the future.
Building a positive safety culture throughout the construction and housing sectors is vital, at this pivotal time for building safety, the enhancement of competence is crucial for the future of design, construction, and management of buildings.
As part of our strategic focus around competence, we have recently set up the new Industry Competence Committee (ICC) – which will have its first meeting in September.
The ICC will advise both the regulator and industry. It will have a key role to play in facilitating an improvement of competence while engaging with a wide range of industry stakeholders and leaders to ensure this happens.
Philip White – Director of Building Safety