High-rise residential buildings are defined as 18 metres tall or higher, or at least 7 floors tall, and must contain 2 or more residential units.
Learn more about applying to register a high-rise residential building, including what information you will need.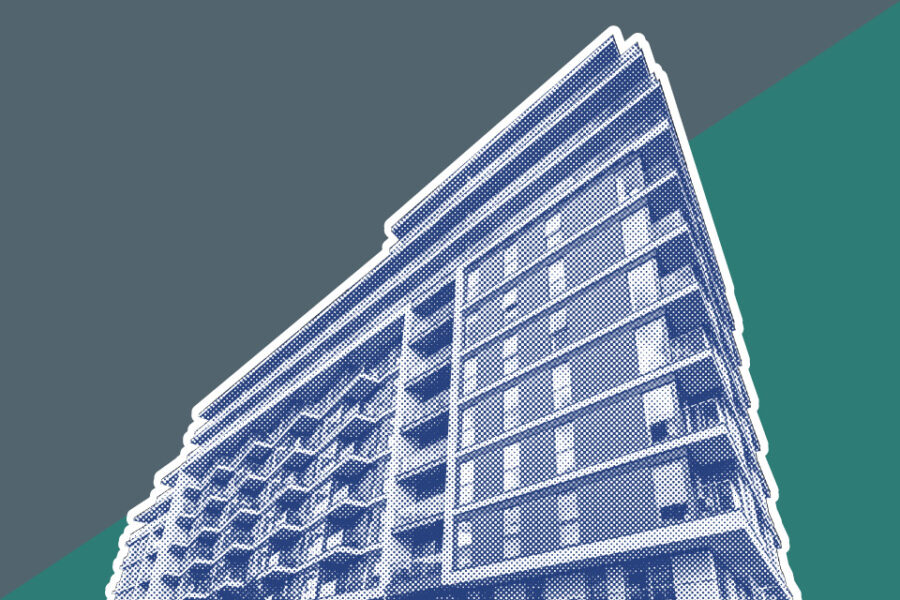 Find out about the vital role accountable persons and principal accountable persons play in making high-rise residential buildings safer.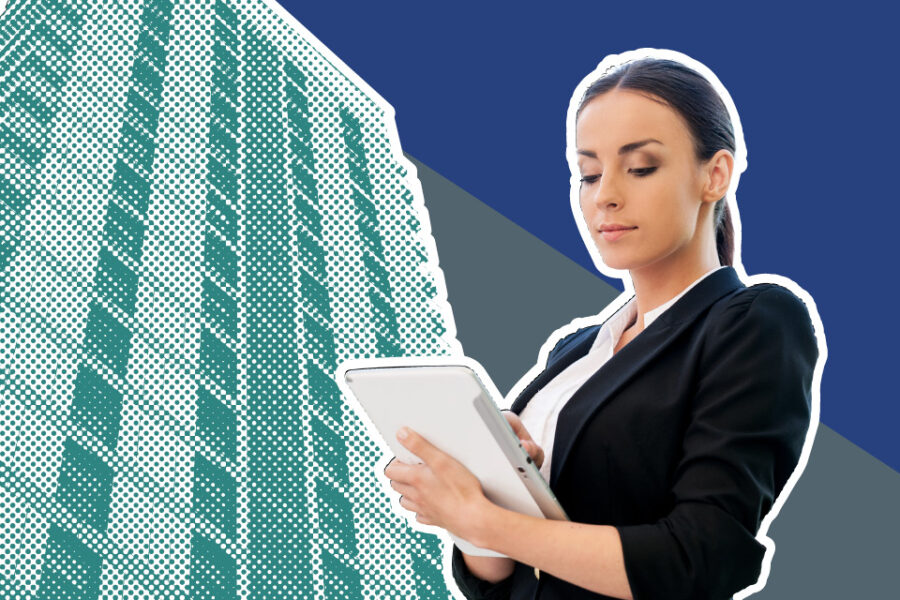 On this page you can find useful, shareable content designed to bring to life important detail and information about the new building safety regime.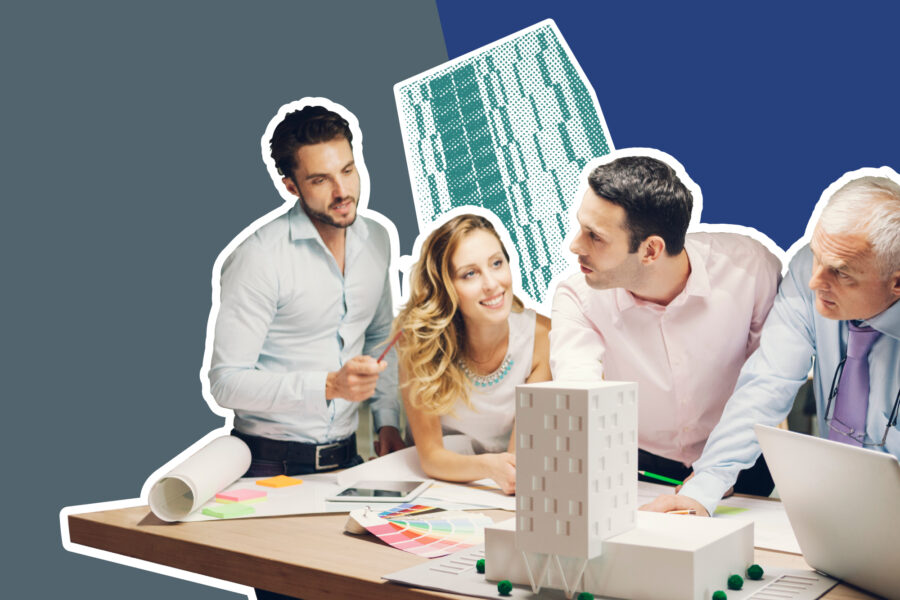 Updates from the Building Safety Regulator
Keep up to date with the new regulator with our e-bulletin.