On this page you can find useful, shareable content designed to bring to life important detail and information about the new building safety regime.
We will publish resources including case studies, templates and toolkits as well as shareable email banners, social graphics and factsheets, which can be downloaded and used by organisations at events and on your own channels.
Content is currently under development as we work with stakeholders and partners to understand what kind of resources would be most useful.
If you have ideas or suggestions for content you would like to see on this page please email BSR-Communications@hse.gov.uk
BSR conference sessions
---
BSR webinars
Planning Gateway One Insights webinars
Hosted by Mark Wilson, HSE's Operational Lead for Policy and Planning Gateway One (PGO).
An excellent opportunity to gain a deeper understanding of the PGO process and learn about best practice.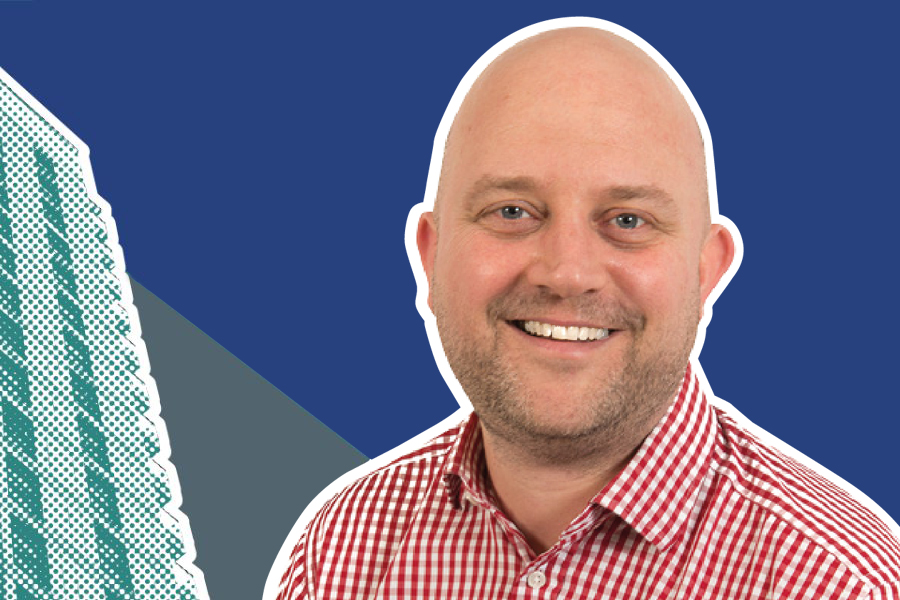 Jenny Hagan, Senior Policy Advisor for Gateways and Building Control explains the new building control regime and the Building Safety Regulator's role as the Building Control Authority for high-rise buildings in England.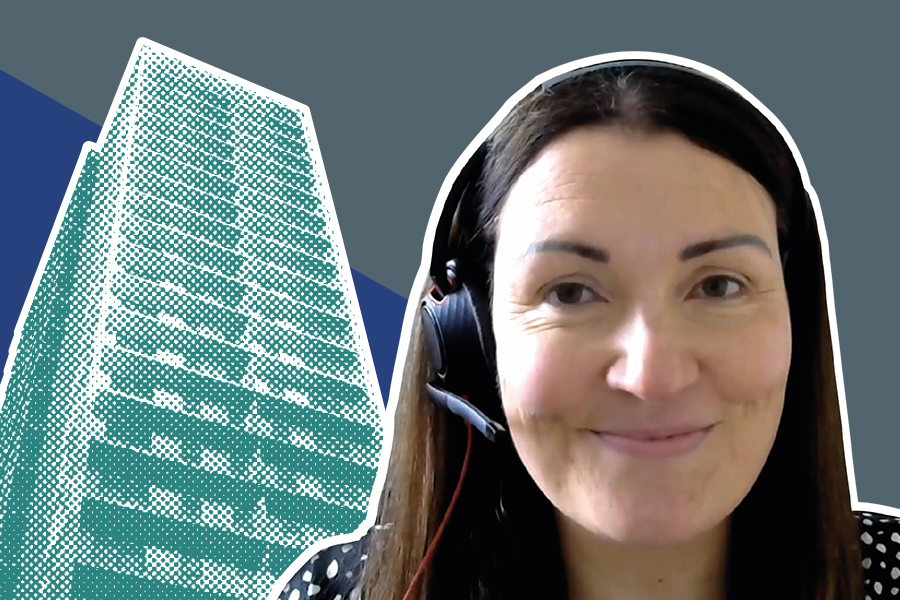 The October 'Registered Building Control Approvers' webinar hosted by Sandra Ashcroft, HSE's Competence Workstream Lead.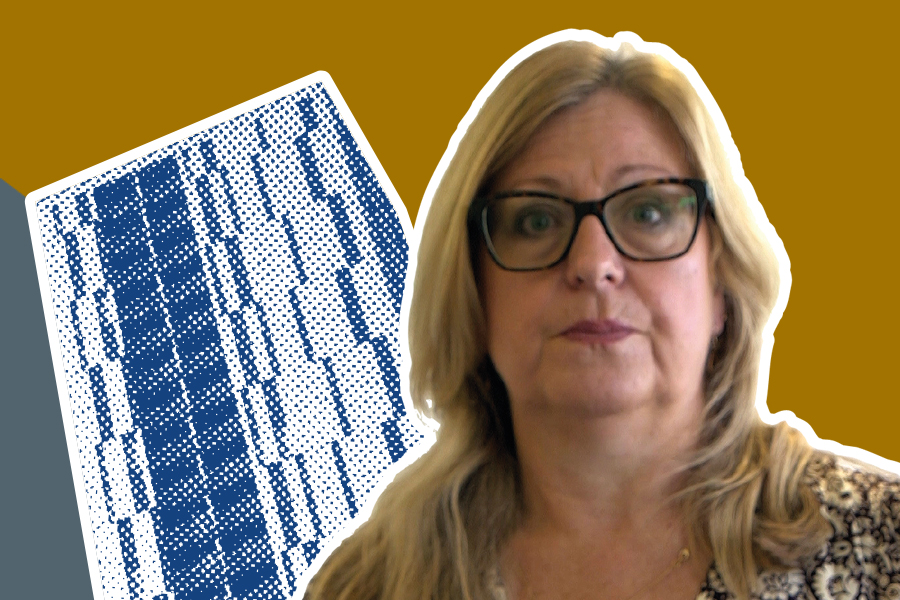 Building Assessment Certification overview webinar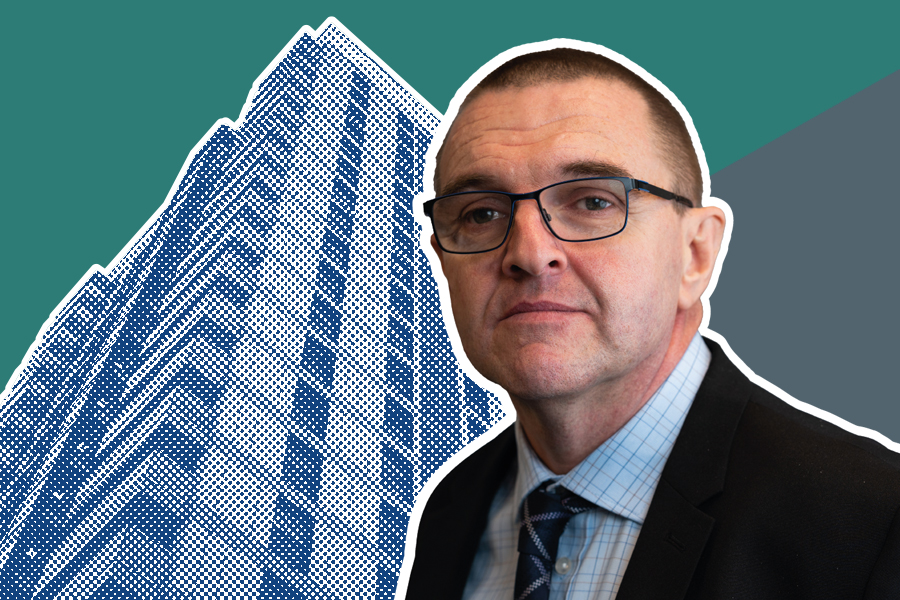 Applying to register a high-rise building webinars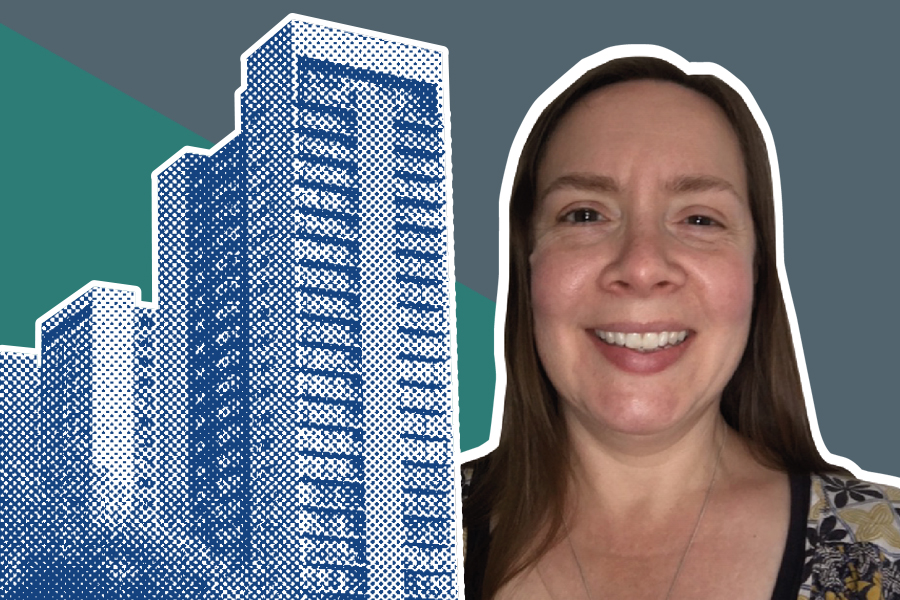 ---
Downloads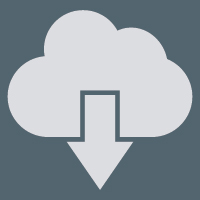 Milestones and timelines
Document downloads
Updates from the Building Safety Regulator
Keep up to date with the new regulator with our e-bulletin.