An overview to BSR's building safety regime 
The new regime places residents' safety at its heart and will drive a real shift in industry standards. Those who manage building safety need to start thinking about their buildings holistically and how they can ensure they remain safe for the people who live in them.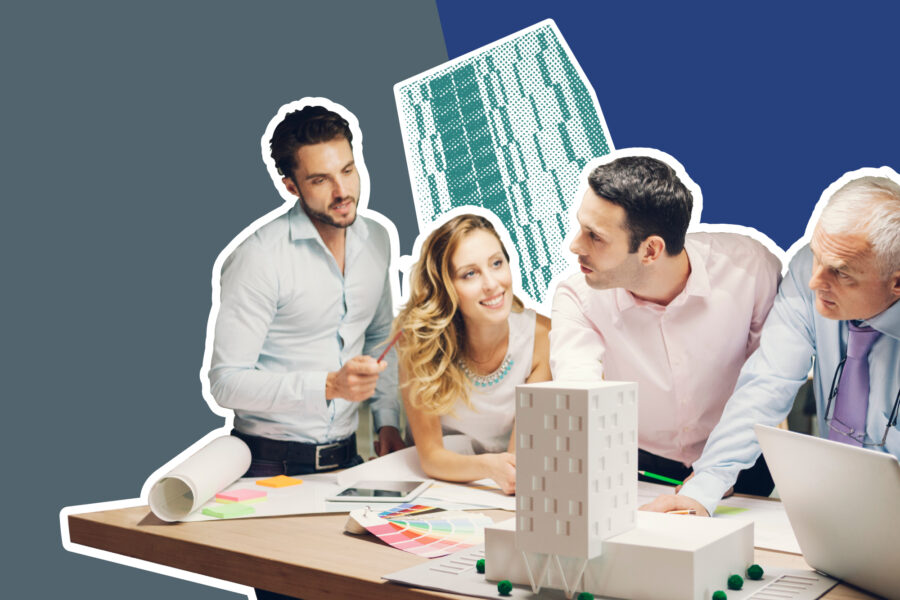 The Building Safety Act features 'hold points', known as gateways – and this means that HSE will require:
assurance before building work can commence
before a building can be certified complete
before a building can be occupied
The gateways should be seen as dutyholders fulfilling their roles and responsibilities correctly. So, whilst procedures may be changing, the functional requirements of building regulations will remain the same.
The responsibility for compliance sits firmly with those responsible for doing the work.
BSR will have the ability, and a duty, to challenge the safety of a building through the entire process, from the initial design phase through to the in-occupation phase.
This will ensure that when a building is being designed, it is designed with the utmost safety in mind and reflected equally in the construction phase. Without this assurance, BSR will have the powers to intervene.
Timelines
In April 2023, registration for high-rise buildings opened. A high-rise building must be registered with BSR by 1st October 2023. Failure to do so is an offence under S77 of the Building Safety Act 2022.
From 1 October 2023, the BSR becomes the building control authority for high-rise buildings, and from October 2023, if you're developing a high-rise building in England, then you must apply for building control approval from BSR.
The biggest change you will notice is that the information we require from you is significantly more comprehensive and we request it at a much earlier stage.
Remember that you cannot begin building work until BSR has given its approval.
How you can prepare
The technical functional requirements of building regulations are not changing. What is changing is the application process and the level of information required at the critical stages.
You must consider the whole process from the outset.
This means that before you submit a building control approval application, you must review how you are going to:
construct your scheme
manage change
meet the functional requirements of the building regulations
You must take a holistic approach for the whole project – from design to completion, and from procurement to handover.
Remember, the better quality your application is, the more straightforward it will be for BSR to evaluate.
Building control approval applications
Before building work starts, a Building Control Approval Application must be submitted to BSR and approved. Work cannot commence without approval.
The applicant must articulate how any standard or document cited in support of the application allows functional requirements to be achieved. Please note that any information in support of an application is the golden thread of information.
The client has a high-level overall responsibility for ensuring the arrangements are in place to create and manage the golden thread through design and construction, but it is the Principal Designer who will manage the golden thread on a day-to-day basis throughout the design phase of the project.
The list of (anticipated) documents that must accompany an application include:
a competence declaration
a building regulations compliance statement
a fire and emergency file
a construction control plan
Remember, you must update these documents throughout construction.

And you need to present up-to-date versions to the Building Safety Regulator as part of a Completion Certificate Application.
Building completion certificate application
Once work is complete, a Building Completion Certificate Application must be submitted and approved. This must contain sufficient information to show how the building conforms to the approved design and satisfies all the applicable functional requirements.
The Building Safety Regulator will carry out final inspections of the building work.
You must obtain a completion certificatbefore you can register your HRB and move to occupation.